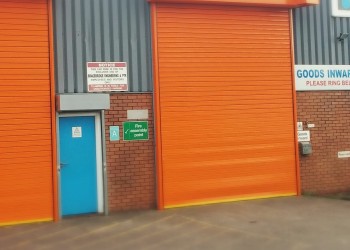 Bracebridge has been Tango'd!
The new doors are up and there looking...... we'll very Orange! Our new insulated doors supplied and fitted by Latco Engineering ltd look fantastic...
Read Story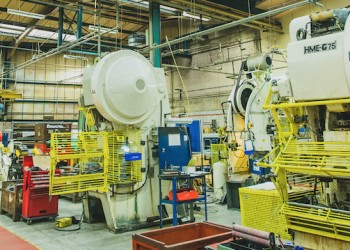 BBE Invests in Energy Efficiency
Over the past 12 months BBE have undertook a project to reduce the companies energy bills. With the cost of manufacturing and labour increasing we...
Read Story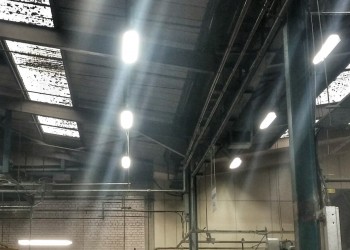 BraceBridge replace old lighting with the T5's
One thing we all use in the factory environment is lighting; our existing lighting was made up of old 400W Sodium lamps and various strip lam...
Read Story